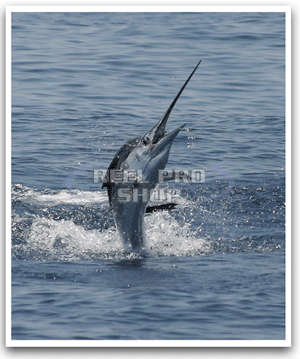 Reel Pro Shop pledges to protect your privacy when you use our online store or communicate with us in any way. Any personal information you may share with us will be safeguarded and not shared with others for any reason. Reel Pro Shop will not sell, trade or loan your information to any outside source.
We will send you information about Specials and other offerings unless you indicate you do not wish to receive such information. Simply send an email to members@reelproshop.com to request that your name and address be removed from our database.
We welcome your e-mail messages and suggestions of ways in which we can improve the site. Please send email suggestions to store@reelproshop.com
Our server uses Red Hat secure (SSL) service and all purchasing data exchanged with this service is encrypted for your security.